The FTG are looking to increase their offering with quality opportunity for service leavers, reservists, veterans and their families.
If you have opportunity and think military personnel could be for you, lets have a conversation and make it happen.
Remember in Apr 2021, employers will not have to pay NI for a service leaver/veteran.
Service people have a great deal to offer and could be the ideal candidate you need.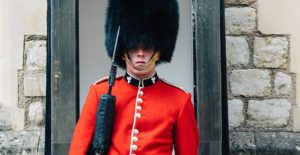 Get in touch at john@forcestransitiongroup.co.uk and we can advertise for you.