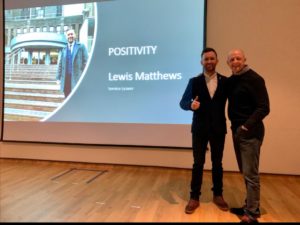 With things turning back to normal, why not book a FTG roadshow for serving personnel or leavers.
1 Day Roadshow covers, mindset, free courses, wellbeing, CVs, Networks, Financials, Pensions and Investments.
2 Day Roadshow covers, attitude, free courses, enhanced CVs and Networks, Repetition Interviews, Financials, Pensions, Investment and Well Being.
Get in touch at john@forcestransitiongroup.co.uk we are here to help. More info throughout the website.
Presentations already booked throughout the UK;
Edinburgh
Bulford
Tidworth
Larkhill
Winchester
Worthy Down